November 22nd 2020, online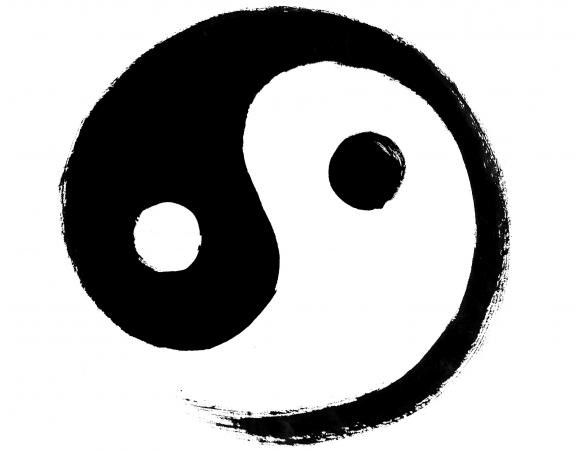 A live-streamed workshop on incarnating Taoist teachings, by Laurent Rochat.
The session will include an interactive conference on Taoism, physical exercises, consciousness observation, practical work, and guided meditation.
Language: French
Date: November 22nd 2020, 9:30am – 10:45pm
Pricing: Free price!
To sign up: follow this link and you will receive your personal e-ticket.