January 12 – 18 2023, by Matteo Tangi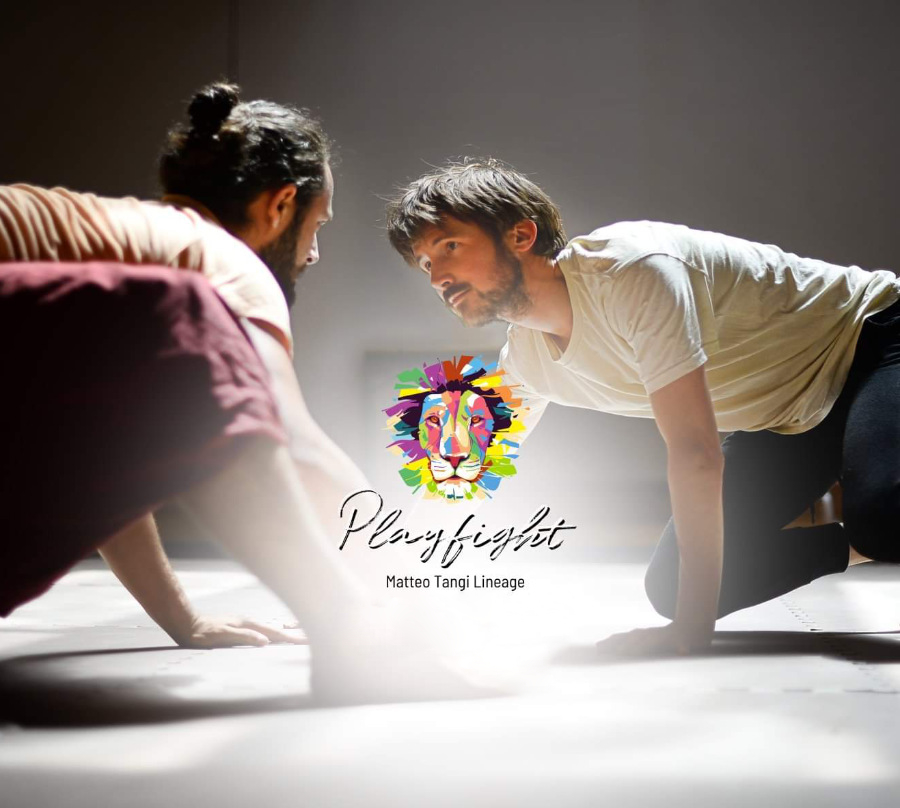 Do you love embodiment, emotional awareness and conscious relating? If yes get ready to be surprised because this event will nurture and enrich you in ways you don't expect. Imagine bringing together Wild Play, Conscious Fighting, and Healing Work. Unusual yet very powerful mix!
12-15 January 2023: Playfight Immersion
A 4-day residential event to rediscover your primal power, meet your tribe and connect with others as conscious and peaceful warriors. A space to experience an unfiltered connection with yourself, your body and the patterns that rule your behavior.
15-18 January 2023: Playfight Facilitator Training
A 4-day residential event to learn the art of Playfight facilitation and get empowered to offer Playfight on a professional level. An opportunity to learn to manage groups in challenging situations and to support each individual to shine.