Cleansing at the deepest level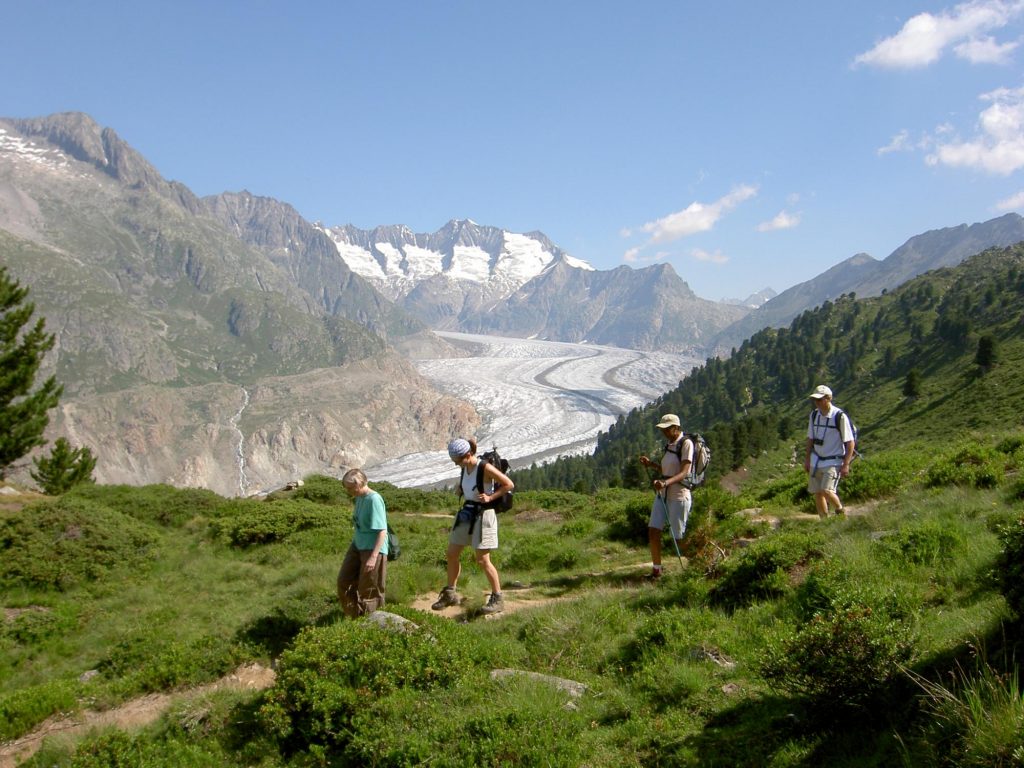 Spend one week fasting in a mountain environment and doing daily treks to replenish your body and mind. Professionally guided and open for all, with groups no bigger than 6 people to give you all the attention you need.
What's the point of fasting?
Our digestive system is said to be a second brain and plays a crucial role on mental and physical health. Fasting allows it to clean out the toxins accumulated over time, strengthens the immune system by renewing its intestinal flora, and regenerates the body's cells. But the consumer society tells us to eat all the time and prevents our system from doing its maintainance work properly. This habit is quite recent, possibly just a few decades old. When you fast, your body restores itself on every level: it taps into the fat cells instead of blood sugar to find energy, giving way to a deep-level detox. This "system restore" is what the medical world calls autolysis.
And what about hiking?
A daily physical activity is primordial to maintaining good health and hiking allows us to absorb nature's inherent beauty. Our body's fat-reserves provide all the energy we need, and relaxed physical activity helps lose weight without losing muscle mass. Walking is the world's oldest sport, for which the body is perfectly designed, making it the best activity to complement a fasting retreat. Our walks will include wild plant identification and foraging in order to make our own natural herbal teas for further cleansing. Walks will be adapted to the participants and the group's energy. The Oujon Ruins, the Fruitière de Nyon, Ballade à Béatrix and many other pleasant walks start from Saint-Cergue. And don't worry: this is leisurely walking for health, not an extreme sport.
Fasting for the spirit
Our modern lives are characterized by a constant flow of information, too much and too fast for us to digest. So many things we think we need, leading to lives of excess. We should learn to settle down, take a step back, breathe, and clear our minds. A one-week fast is a personal adventure that can change your view of the world.
Accomodation: In Switzerland, retreats take place in the mountain setting of Viayoga Center, and in Czech Republic at the Dolni Bela Retreat Center, a calm foresty abode 120 km away from Prague.
Pricing: 600 chf for the Switzerland retreats and 500 chf for Czech Republic. The price covers lodging, food (just kidding, but warm drinks are served to help cleanse the system), teachings, guided treks, and a 24-hour personal assistance.
Dates: The upcoming dates are yet to be defined. Please contact us to talk about it.
To Apply: Contact Iva Viatte at viayoga.ch@gmail.com or +41 79 573 01 66
Drop your baggage. Give yourself the space and time you need to face life with mental clarity: fasting will lighten your spirit, giving you the right tools to sort your thoughts and make deicisions you might have been putting off for a long time. You will realize why every religion has it's own version of fasting and why we've had it for thousands of years.